On the morning of June 16, Hongwen Qian, Deputy Secretary of the Party Work Committee and Director of the Management Committee of the South Taihu New District, led a team to WGO Technology Co., Ltd to inspect the production safety, accompanied by the Deputy General Manager Yong Li and Director of the Management Center Xuebo Han of WGO Technology.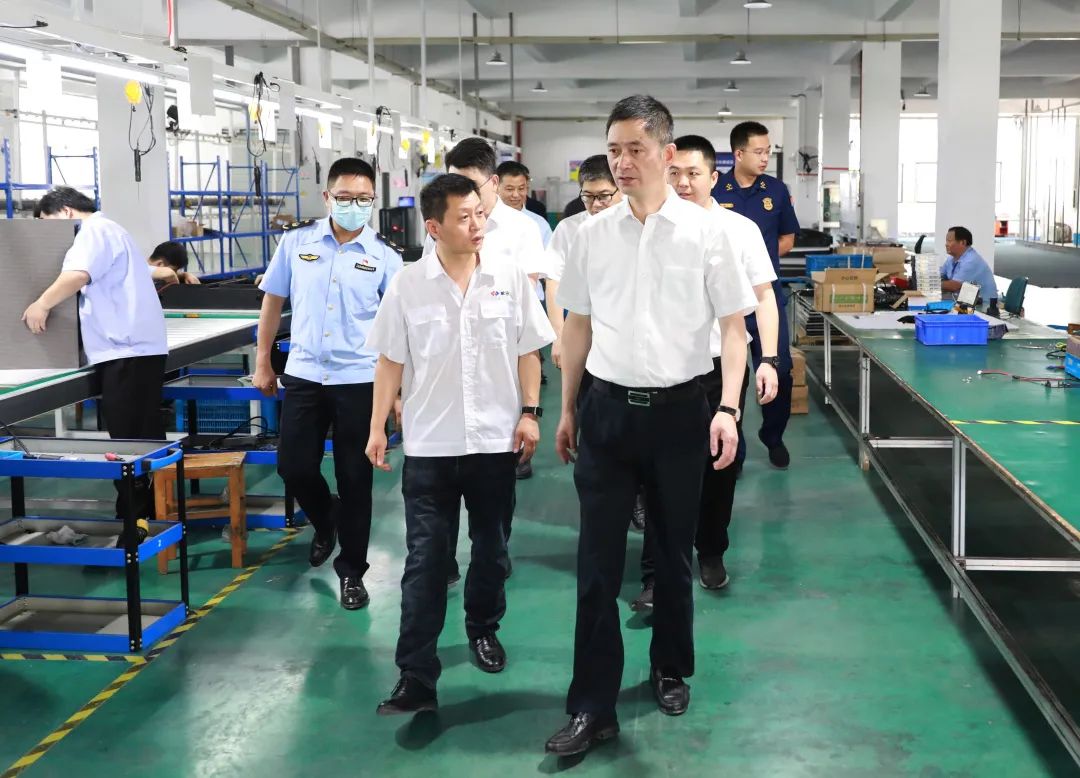 During the inspection, Hongwen Qian went to the production workshop. Through on-site inspection and face-to-face communication with the enterprise director, he learned about the safety production, safety management, enterprise development, and other aspects of the enterprise in detail.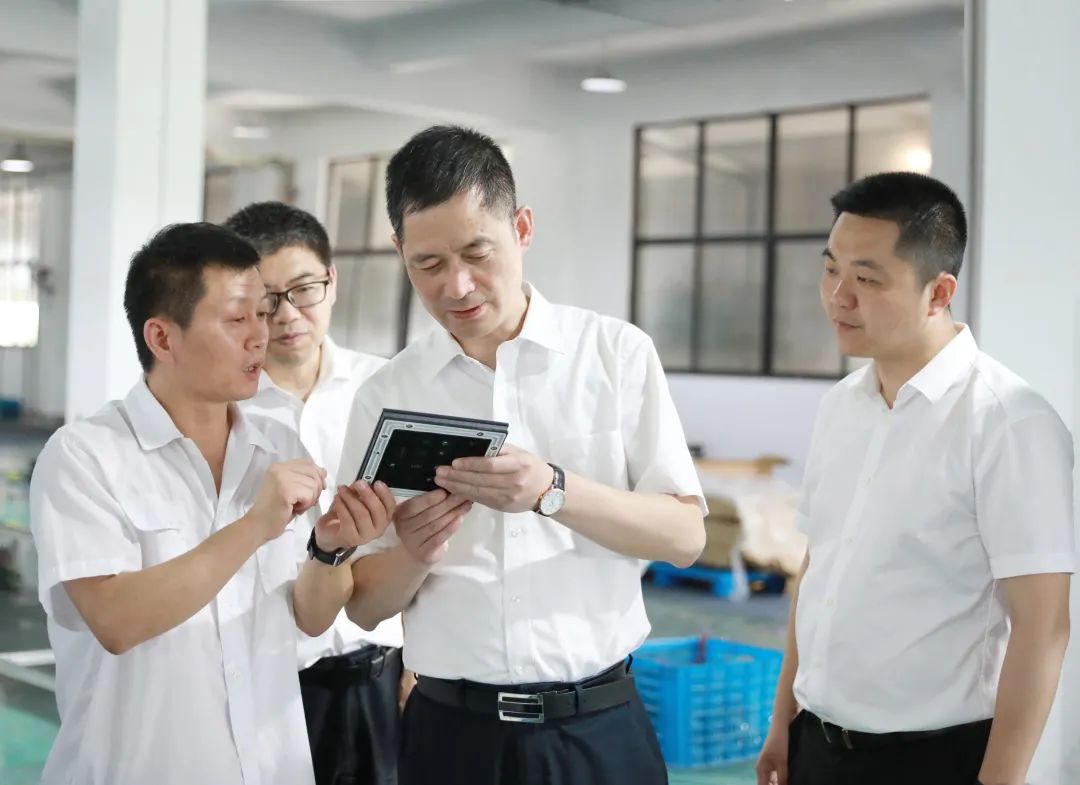 After carefully listening to Yong Li's report on production safety, Hongwen Qian fully affirmed the solid implementation of production safety by the WGO Technology. He stressed that enterprises should firmly establish the concept of safety development, strictly implement the main responsibility for safety production, strictly and carefully implement various rules and regulations, regularly strengthen safety education and management, make the awareness of safe production deeply rooted in the hearts of the everyone, improve employees' awareness of safe production, and ensure the healthy and safe development of the enterprise.